High-Quality Facial Peels
in Ottawa
At Smudge Beaty Bar, we offer a wide range of skin treatments and facials.
Looking for more information on the add-ons to our ProSkin facial treatments?
Keep reading!
The Pro Power Peel Facial Treatment
The Dermalogica Pro Power Peel is Dermalogica's strongest and fastest chemical peel. They are an extremely popular skin treatment in order to exfoliate and shed the outer layers of skin to reveal the newer more beautiful skin beneath.
This unique three-acid approach provides deep exfoliation and resurfacing that is 100% personalized to you. If you choose to include the Pro Power Peel in your facial treatment, you can expect to see some of the following results:
Smoother skin texture
Reduced appearance of wrinkles and fine lines
Reduced hyperpigmentation
Minimize the appearance of pores
Reduced breakouts
Reduced appearance of acne scars
Increased collagen production
What To Expect After A Pro Power Peel Treatment
When the top layers of the dermis are removed after a Pro Power Peel treatment, it's natural for your skin to experience some short term shifts. Every person is different and depending on your skin type you may experience varying levels of skin changes before you see improvement. In the days following your Pro Power Peel facial treatment, you might see some short term changes such as:
Flushed skin or redness
Darker looking skin
Peeling around the nose, mouth, cheeks, and forehead
Dryness
Stinging
Itching
Mild irritation
Swelling or tightness
All of these changes are completely normal when you shed dead layers of your skin after a Pro Power Peel treatment (or any chemical peel treatment). This shedding process is necessary in order to reveal a healthier more radiant complexion underneath.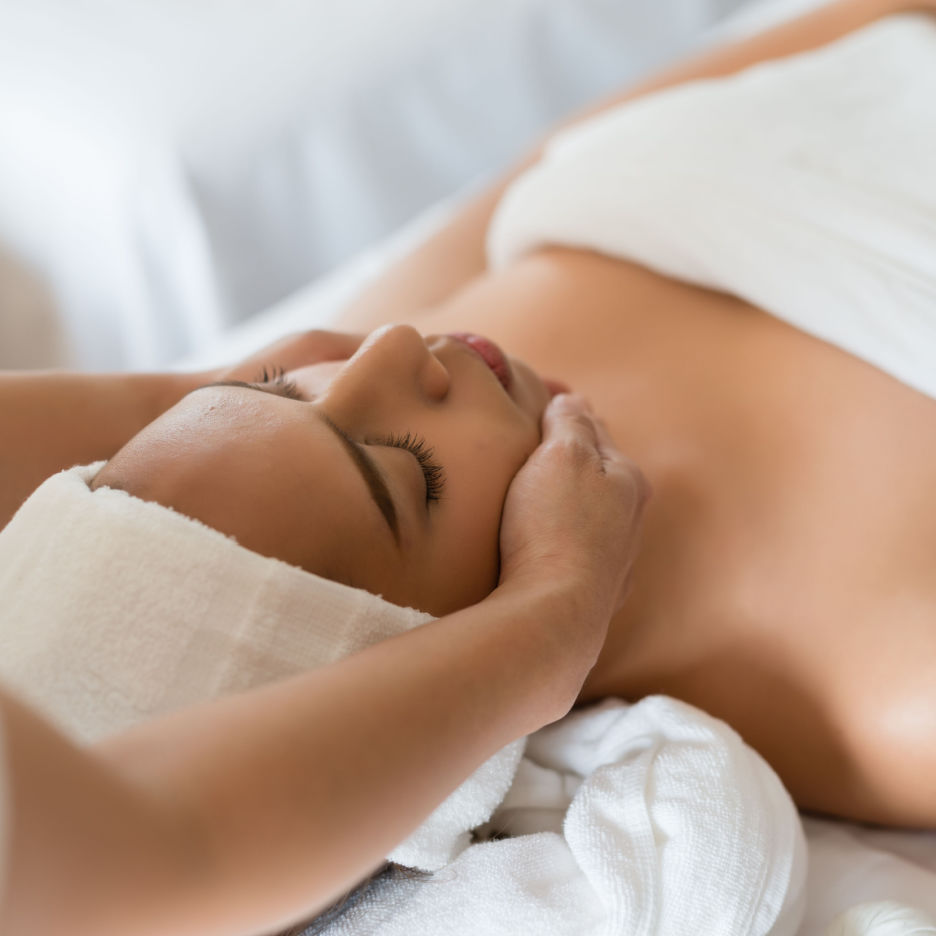 Working With Dermalogica Certified Skin Therapists
Due to the nature of chemical exfoliants, they can produce amazing results for your skin. That being said, chemical exfoliants and peels should be handled with care. If you are interested in exploring the benefits of chemical treatments like the Pro Power Peel, it is important to consult with a professional. At Smudge Beauty Bar, we have Dermalogica Certified Skin Therapists that can assess your skin and recommend the best treatment options for your unique needs. With the right treatments recommended by our professionals, you can achieve more youthful and radiant skin.
Contact Smudge Beauty Bar today to book a Pro Power Peel and facial treatment. Treat yourself to fresh, rejuvenated, glowing skin at our downtown location in Ottawa.